Spirit's Name: Ryona Akiyama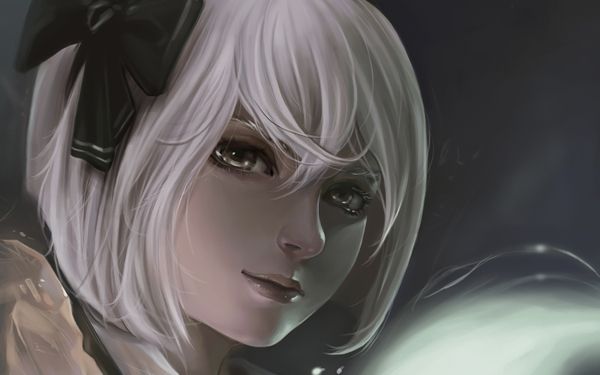 Spirit's Class: Sacred Soul
Spirit's Bio: She was once the groundskeeper for Kai's soul. She was there to make sure nobody would intrude on his hidden desires, his weaknesses, his innermost thoughts. When met face to face with her "master", she was taken aback as to how he accepted her and told her that he could do the job himself. Not wanting to leave and not having anywhere else to go, the Great Spirit summoned her to be his Guardian Spirit. Though she may have been the protector of his soul, they still know nothing of each other.
Spirit Unity: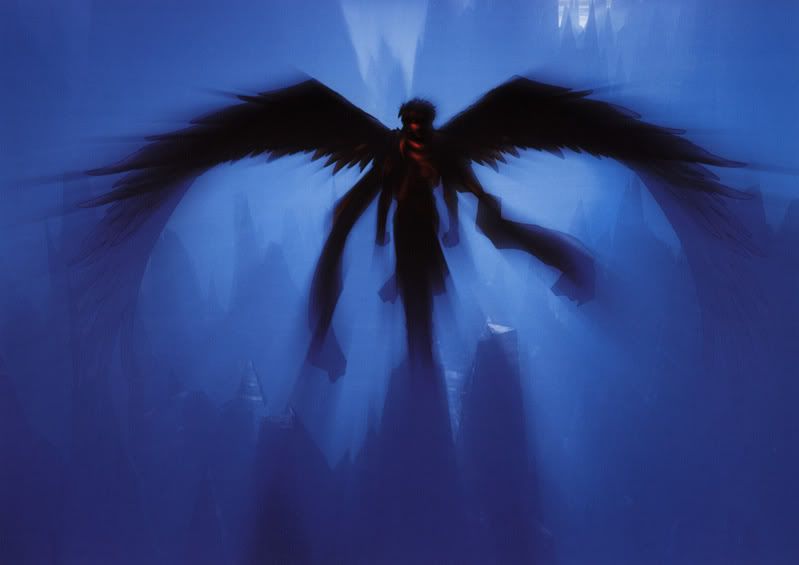 With the Shamanic language appearing on his body, Ryona and Asmudein fight in sync, their individual powers becoming one. No specific powers in this form have been activated yet.
Spirit control:
Using Crescendo as a medium, this sword tunes the wielder to the powers of unpassed souls, using them for a variety of attacks. Asmudein has dubbed it "King's Sword".
Over Soul:
Not yet unlocked