Animus:Basilisk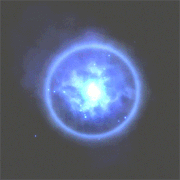 Weapon Description
Zeik's animus is called Basilisk and takes the form of a flaming blue-white sphere of fire, capable of releasing powerful spells after absorbing radiation from the sun and changing its form to suit his combat needs.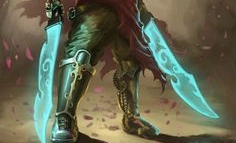 Animus Skills
Day Breaker:
Harvest Sun light and other forms of radiation increasing the spheres size and destructive capacity.
Consecrated Light:
Expelling the absorbed radiation of the sun, basalisk can project powerful barriers of heat and torrential winds.
Eye of The Beholder:
The sphere can be molded by his intent, taking the form of any manner of weapon.
Familar Basalisk
Zeiks Familar is a snake named basalisk, he first awaked to his inheretnece when he and the Astral Trinity found the Sanctus Imperium.
Petite Element
: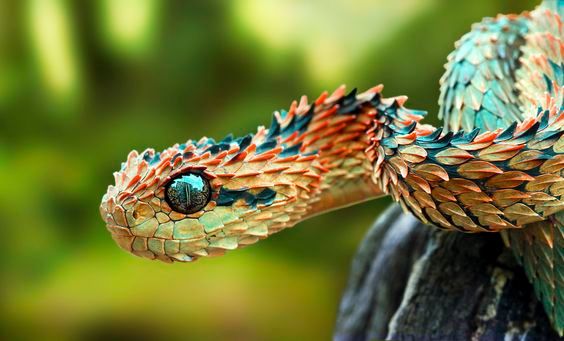 Familiar Element